What if advertising made a difference
in the daily lives of bicycle delivery drivers
For you the DigiBag is :
Original and innovative digital advertising
Original and innovative digital advertising
DigiBag is an urban digital media, with 3 screens that broadcast advertising campaigns.
You communicate with a mass reach in urban areas while collecting essential data thanks to the embedded artificial intelligence.
Effectively measure the opportunity to see your campaign thanks to the contacts exposed in real time.
Contact us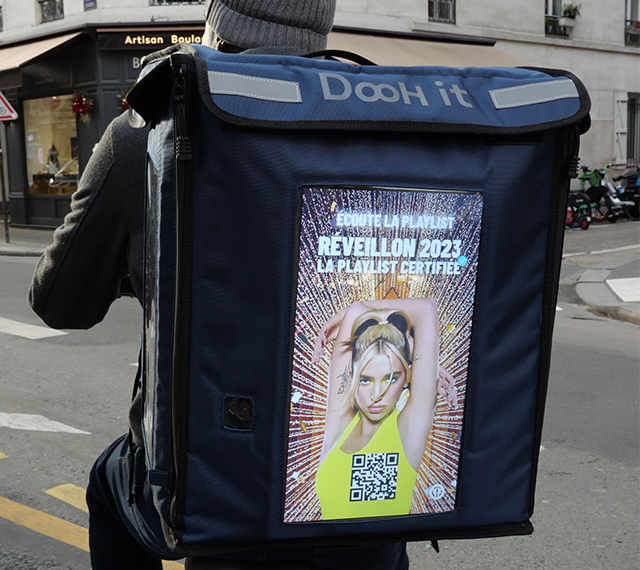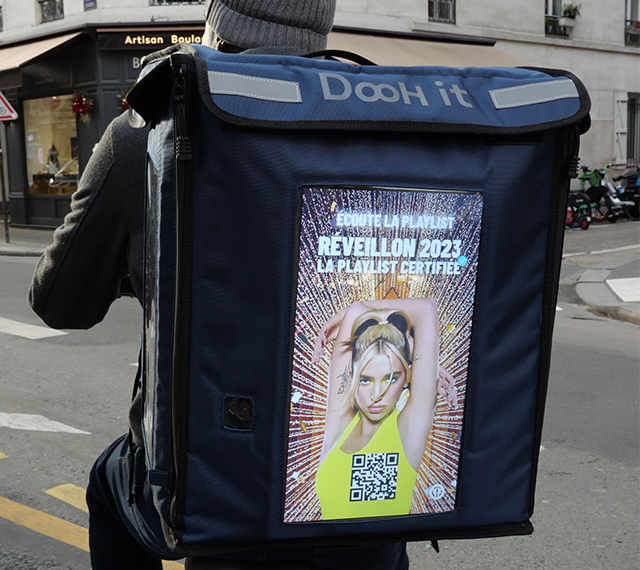 Pour vous le DigiBag c'est :
Une publicité digitale originale et novatrice
DigiBag est un média digital urbain, avec ses 3 écrans qui diffusent des campagnes publicitaires. Vous communiquez avec un reach de masse en zone urbaine tout en récoltant des données essentielles grâce à l'intelligence artificielle embarquée.
Mesurez efficacement l'occasion de voir de votre campagne grâce aux contacts exposés en temps réel.
Nous contacter
For our riders, the DigiBag is :
An opportunity for consideration and additional income each month
DigiBag takes the form of a media bag specially designed for their activity.
It is also a club dedicated to riders with access to French training and administrative resources for their business.
Contact us
Give impact to your campaigns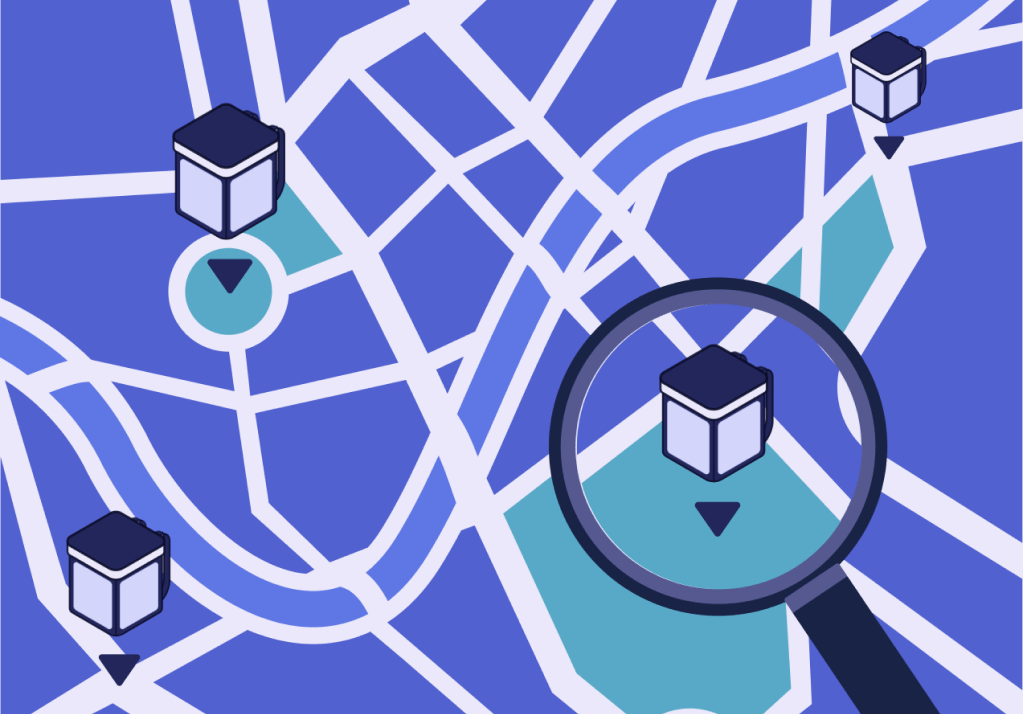 Give impact to your campaigns :
Connected vertical screens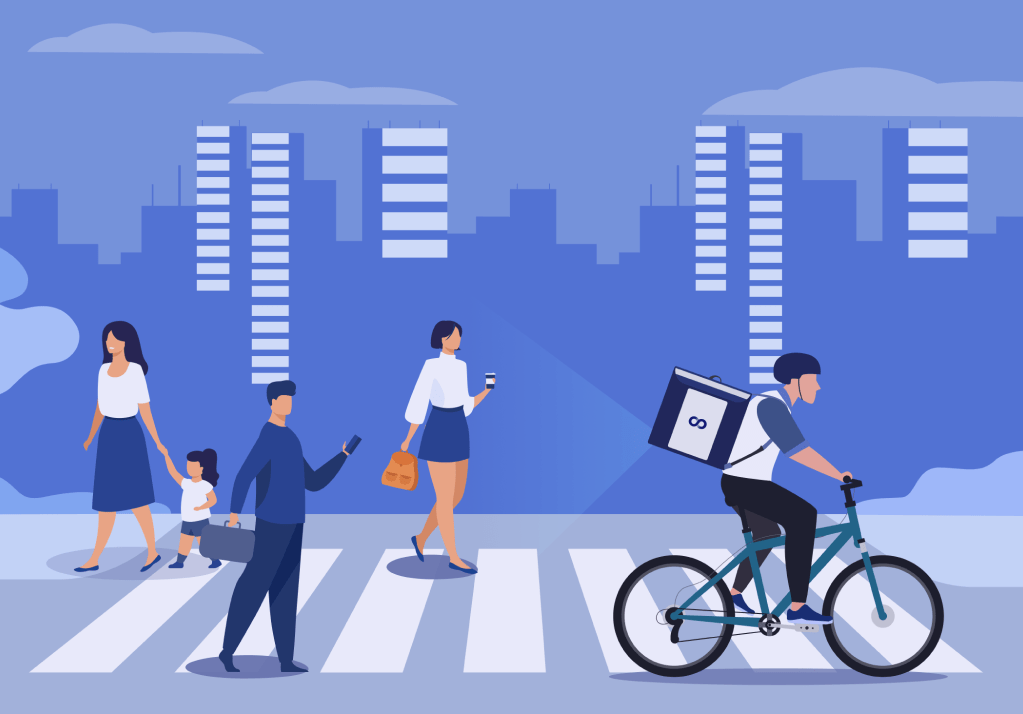 Prints :
More than 3.2K km driven every day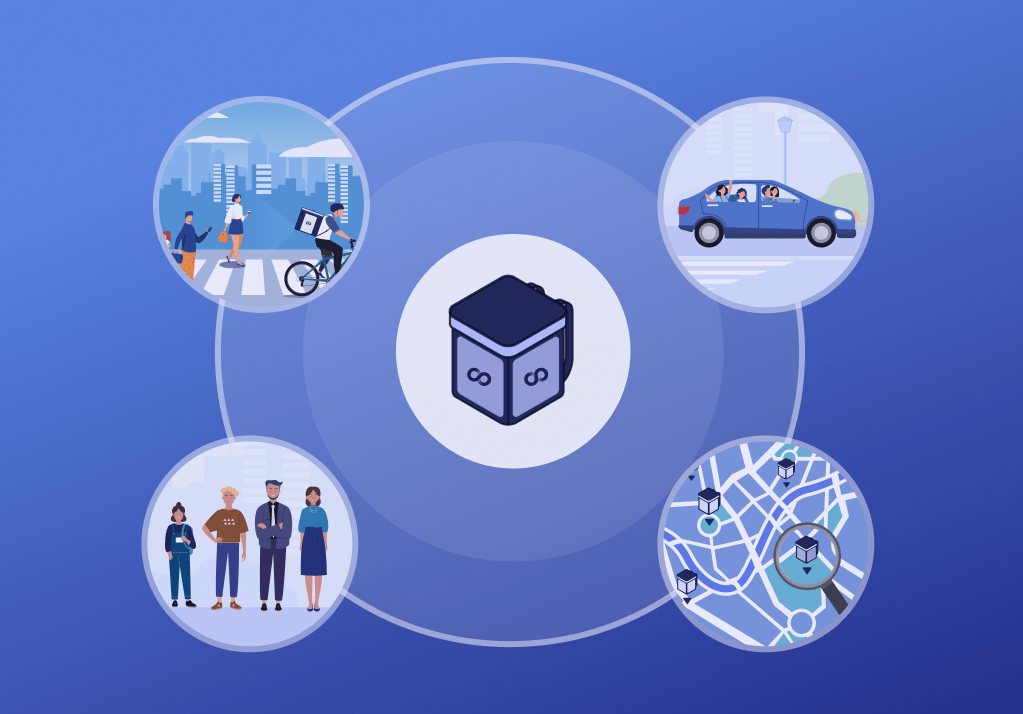 Accurate targeting :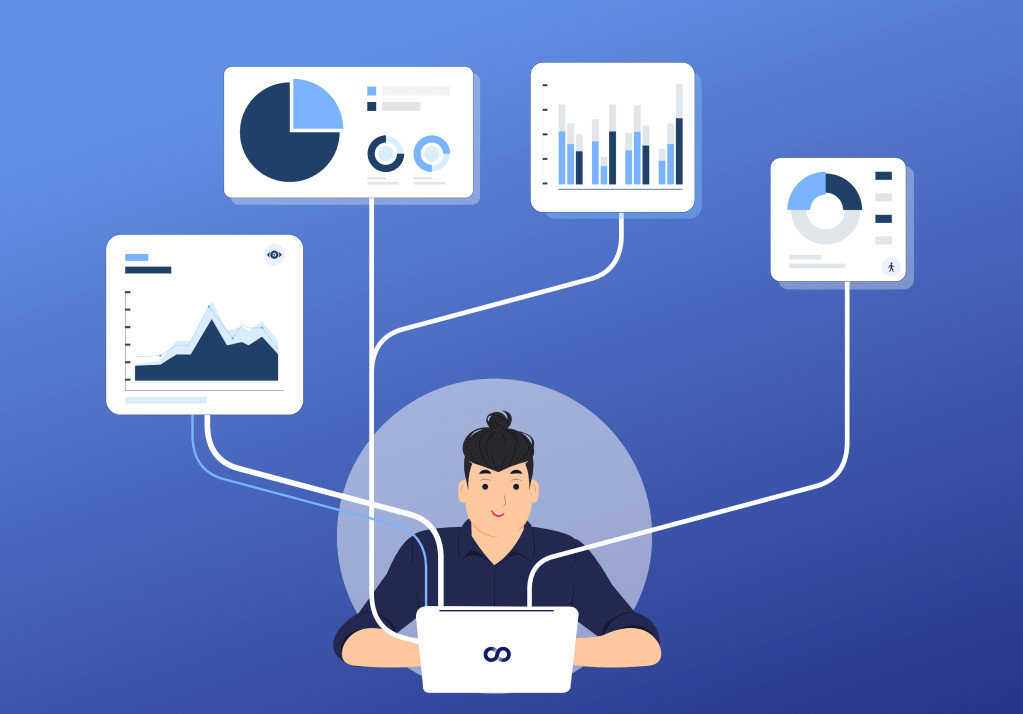 Data and KPIs :
Own AI to measure the audiences in contact with your video (pedestrians, 2-wheelers, 4-wheelers)
Donnez de l'impact à vos campagnes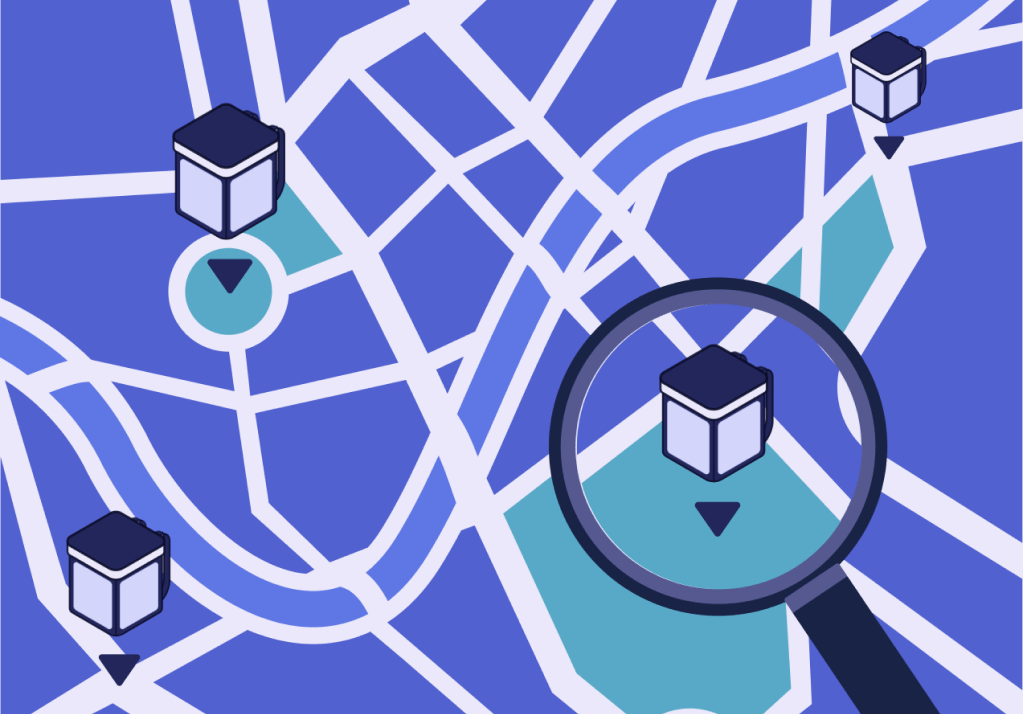 Touchez une large audience :
Écrans verticaux connectés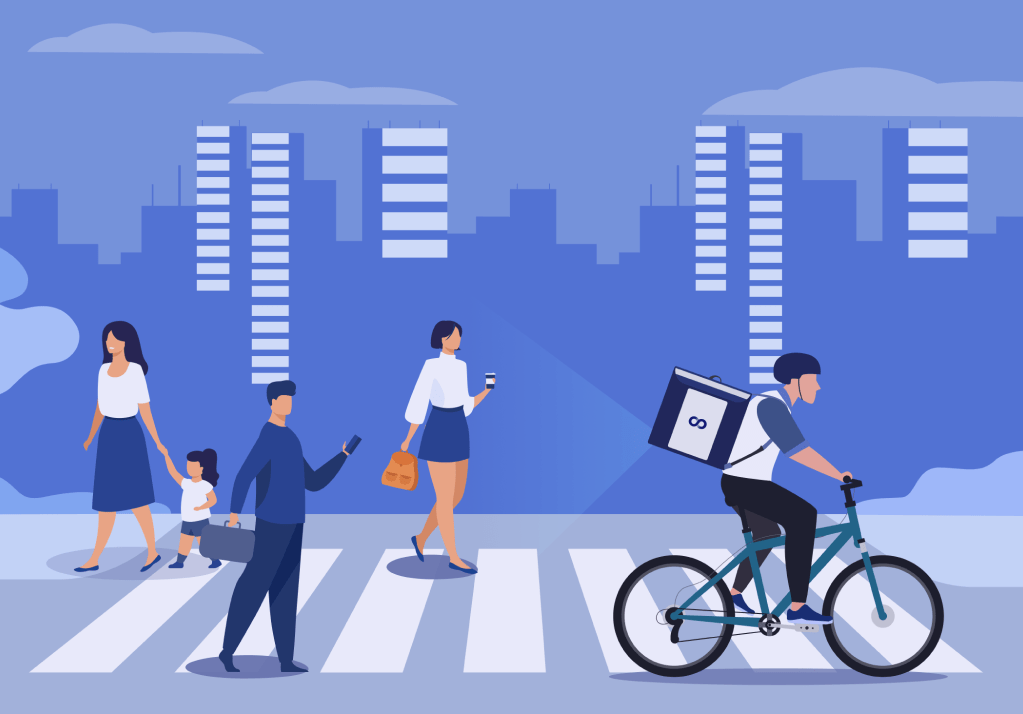 Impressions :
Plus de 3.2K km parcourus chaque jour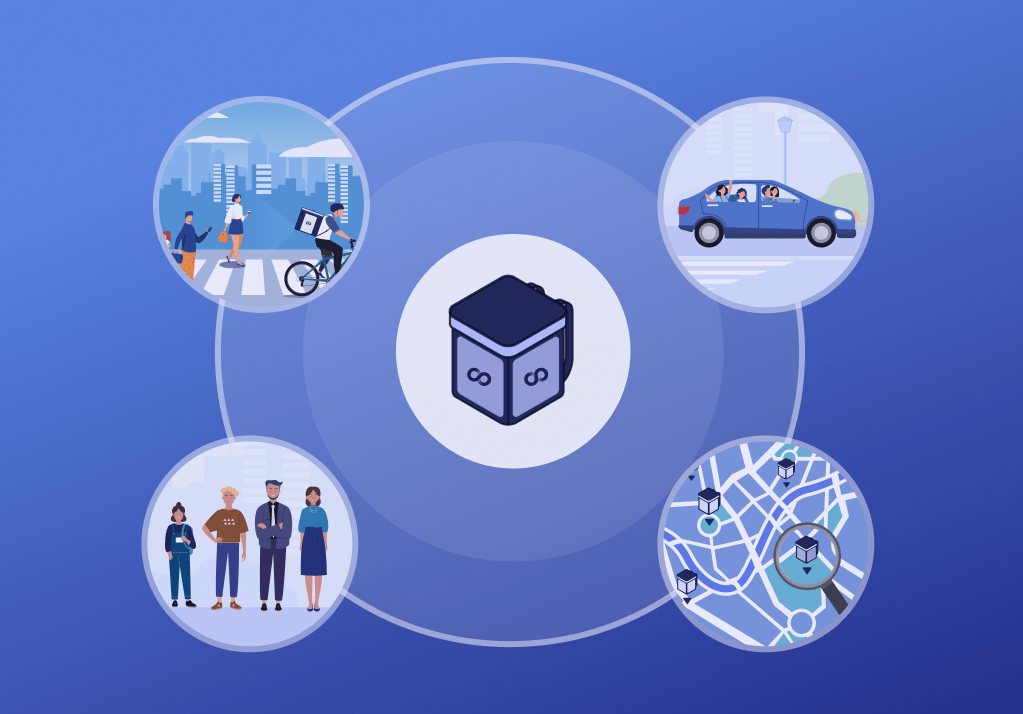 Ciblage précis :
Par horaires de diffusion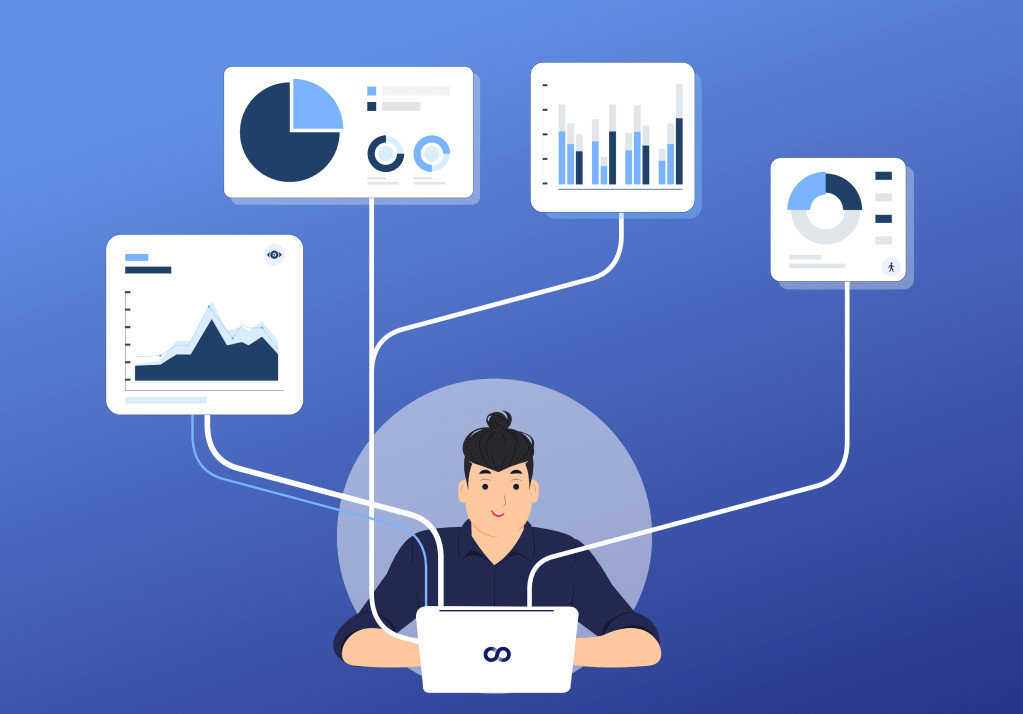 Datas et KPI
IA propriétaire pour mesurer les audiences en contact avec votre vidéo (piétons, 2 roues, 4 roues)
Audiences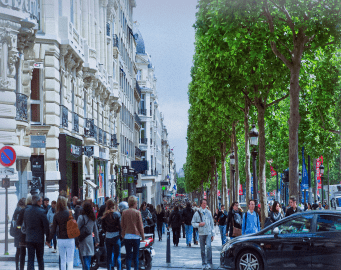 Urban:
Broadcast your campaigns in the streets of Paris and reach your audience in their daily lives